A senior government official has been interdicted after fighting with his junior colleague in the office toilet over a loan.
Nation reports that Michael Aremon, Manager (Planning and Quality Assurance) at the Anti-Counterfeit Agency (ACA), was not amused when Geoffrey Arori confronted him about a KShs 350,000 debt.
According to court documents, Aremon had borrowed the amount from another colleague identified as Domitila Ndungwa.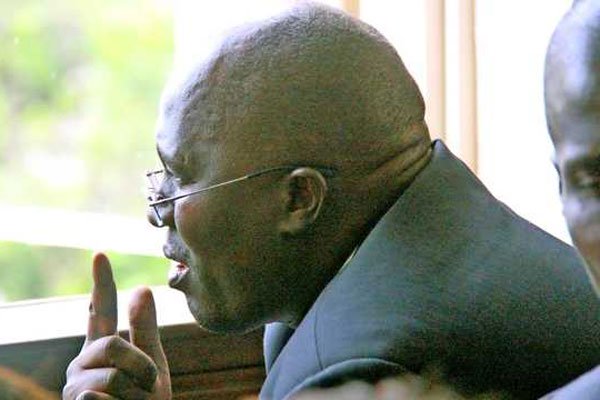 An agreement dated August 5, 2018, listed Arori as the guarantor since he helped broker the deal and delivered the money to Aremon.
The manager used his logbook to secure the loan and agreed that his car should be auctioned if the money was not repaid in one month.
When he failed to repay the debt within the stipulated time frame, Arori contacted auctioneers who seized the car. This did not go down well with Aremon.
The two got into an argument after bumping into each other in the washroom. It didn't take long before they got physical.
The senior manager reportedly held Arori by the neck and pinned him to the wall. The latter screamed loudly prompting his colleagues to rush to the scene.
After the incident, Aremon sent police officers to arrest the junior official thereby breaching ACA's code of regulations.
The company's board interdicted him on December 10, 2018, and asked him to report to the office after every two weeks. He is also to receive half of his KShs 397,339 salary until his fate is determined.
Aremon has, however, dismissed his suspension and claimed that it's a pre-planned move to terminate his employment.
While insisting that the deal was only between him and the lender, the 43-year-old man also demanded to see CCTV footage of the purported fight.
Aremon faulted ACA for not providing senior and junior officials with separate toilets. He further claimed that Arori stole his logbook and a copy of his national ID.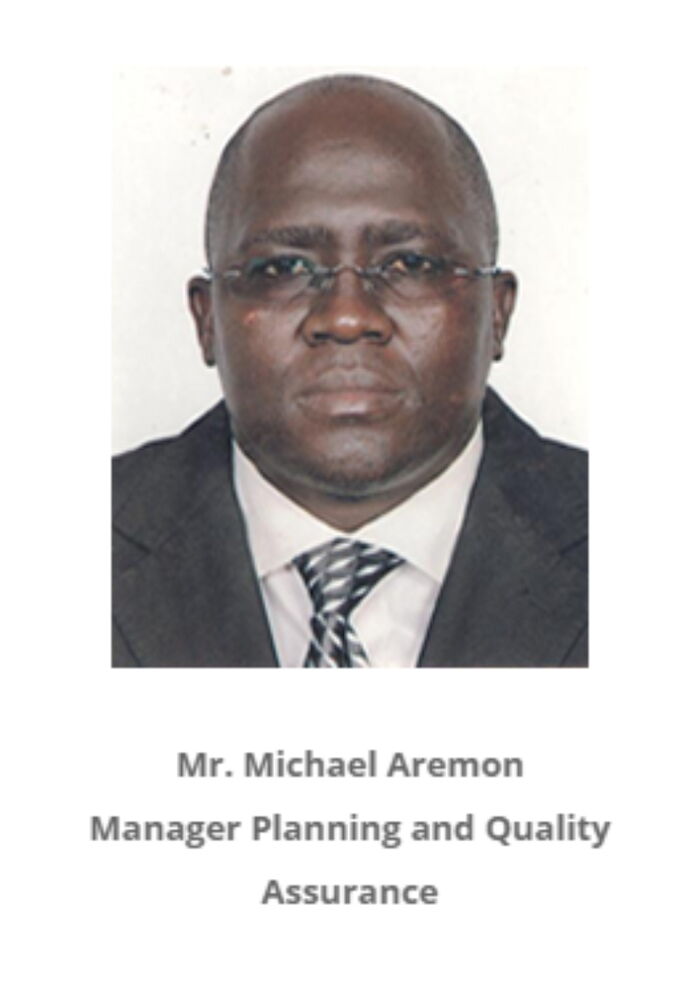 A screengrab of Michael Aremon title on ACA's website
source: Kenyans